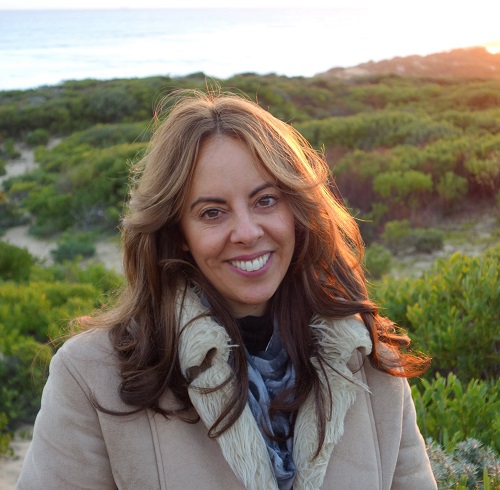 Dr Larisa Bardsley is a transpersonal, counselling and clinical psychologist. For the past 30 years she has pursued her interest in narratives of transformation through training in creative arts, Jungian and transpersonal psychology, Buddhism, meditation, and mindfulness practice. She is a professional artist, published writer, and for 25 years a practicing psychologist and registered supervisor of clinicians. Larisa's PhD research at La Trobe University, Australia creatively explored the nature of Self and was awarded the Nancy Millis medal in 2018.


Creativity, psychology and presence
It is an honour to be in the unique position to bear witness to the way we seek to find meaning in our lives. My interest is in facilitating the human search for fulfilment, to find unique ways to listen to the voice of our heart and how it can transform our lives.
I hope you enjoy this website,
Warm Wishes,
Lara
Supervision – Larisa is an registered supervisor of psychologists and therapists at all stages of their career offering a safe, professional and nourishing environment for developing and reflecting on their practice.
Mentoring – Larisa also offers personal and creative consultations aimed at evolving self-understanding and compassionate action by witnessing our stories through narrative including film, therapy, photography, fine art and life writing.
For more information:
Please Note:
I am offering Supervision and Mentoring. I run a part-time practice and cannot provide crisis or emergency counselling. If you are seeking counselling or urgent support, see the referral options below.