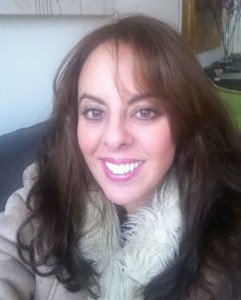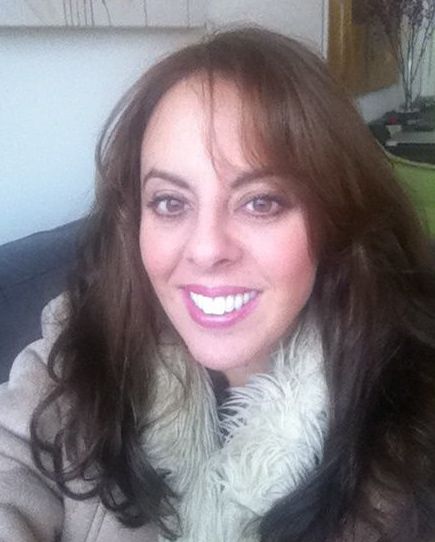 Lara is a professional artist and practicing Psychologist of 25 years in the fields of Transpersonal, Clinical and Counselling Psychology and currently supervises psychologists in all stages of their career toward a deeper self-understanding and fulfilment in their work. Lara spent 20 years refining her art practice through studies at Victorian College of the Arts, the La Trobe School and mentorships with professional artists. Lara's art practice spans different mediums including film, photography and painting.  Each of her works is designed to inspire and reaffirm the beauty and transcendent that exists in the everyday.
Bringing together the creative and psychological
I believe that some things cannot be spoken, only felt and perhaps alluded to through the arts. I completed Masters in Psychology 20 years ago.  The experience led to my pursuing my interest to explore the transpersonal, the unseen and the unconscious.  I have explored these themes in undertaking training in Jungian and Transpersonal psychology and in Buddhism, meditation and mindfulness practices.
It is both an honour and a challenge to be in the unique position to bear witness to the way we seek to find meaning in our lives. The artwork I make attempts to source and explore my understanding of these themes in visual form. My interest in the human search for fulfilment and the voice of the heart or spirit is the central theme in both my psychological and art practice.
I hope you enjoy this website,  
Warm Wishes,
Lara
Training and Background
For more information on my Artistic training and exhibition history, experience and background as a psychologist, or supervision practice please refer to the information below:
Please Note:
While I am supervising psychologists, I am not seeing clients.  If you are seeking counselling, I have some suggestions for support below.  Please note that I cannot respond to mental health related issues via email but I hope my referral suggestions will be helpful.