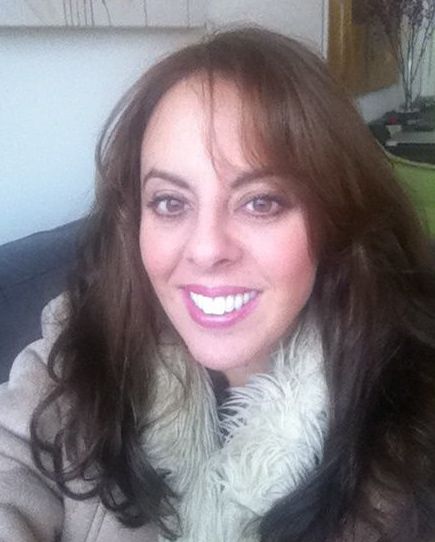 "To remove darkness you need light, light that emanates from within…"  Prem Rawat.
About This Website.
This website is about creatively reflecting on life.  I am an artist and a psychologist.   I have just begun documenting the stories of the everyday person and the artist, particularly their relationship with the transcendent:  that sense most of us have experienced at some stage in our life when we are transported from our everyday consciousness into a deeper sense of connection with ourselves.  My blog, Lila Express, will present my musings and those of the people I have the chance to connect with.  As an artist with a large network of creatives and wonderful sensitive people around me, many of these musings will be visual or audio: film, fine art, photography, interviews.
I'm looking forward to sharing this with you!